Meet the Founder
Meet Powerful People Plan's Founder and Head Financial Coach, Anita O'Neal, CPA
Coach Anita O'Neal, CPA is a highly accomplished financial coach who earned her Bachelor of Business Administration in Accounting from the University of Michigan, followed by an M.B.A from Cornell University. Since her time in undergrad, she has been leading the charge at Powerful People Plan.
Inspired by her mother's success in achieving financial freedom, Coach Anita was determined to follow in her footsteps. Earning less than $40,000 annually, her single mother managed to become debt-free, purchase a home, and save $20,000 for Anita and her brother's college education. Despite her mother's financial successes, money was never a topic of discussion in their home. Due to her lack of financial knowledge, Coach Anita made her own share of mistakes along her financial journey.
Coach Anita firmly believes that learning about finances can significantly reduce the time it takes for individuals to achieve financial independence, and alter the financial path of their families for the better.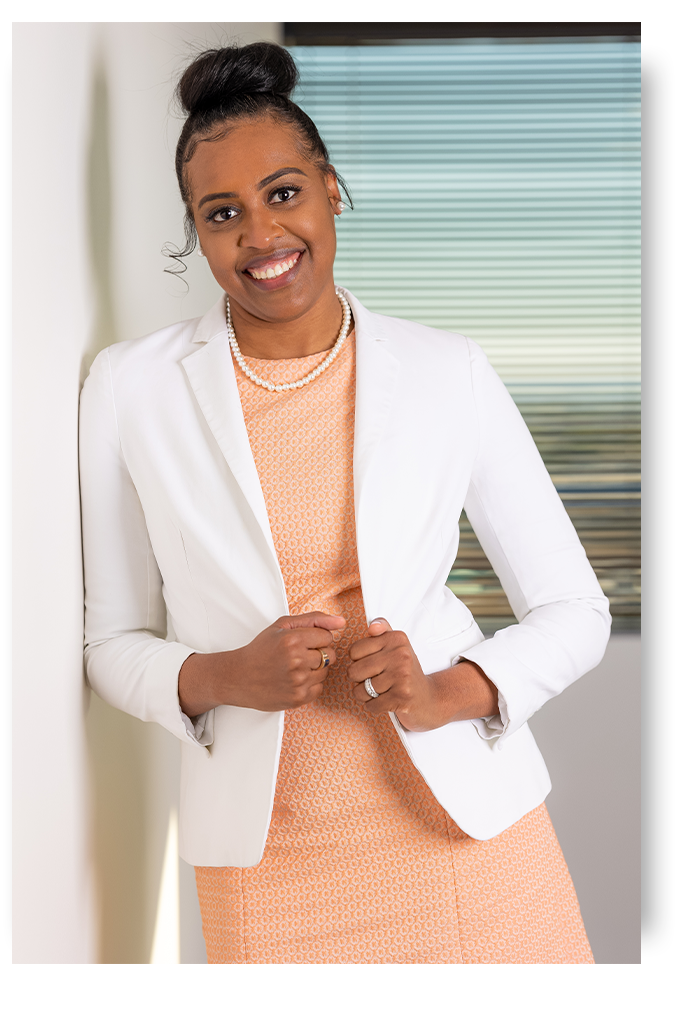 Specializing in budgeting and planning, she has devoted her career to guiding her clients towards financial stability. She firmly believes that once they achieve financial peace, they can do what God called them to do and be who God called them to be.
For over a decade, Coach Anita has been supporting clients through Powerful People Plan. In the last three years alone, she has helped over 60 clients tackle $4.4 million in debt through more than 500 coaching sessions. Her specialized certification in the You Need a Budget (YNAB) software ensures the creation of highly effective monthly budgets, and as a Dave Ramsey Preferred Coach, she is well equipped to guide clients through their financial journeys.
Determine the Strength of Your Financial Plan